Dough To Go
We specialise in hand made Neapolitan style pizzas, freshly cooked in a wood burning Italian pizza oven.
Why Choose Us?
---
Incredible taste
Sourcing fresh, local produce, we ensure that every pizza we make is packed full of flavour.
Quick service
Using a large professional traditional Italian pizza oven, we are able to hand make and cook your pizza to order within minutes.
Quality Guarantee
With over 30 years of catering experience, we know a thing or two about good food.
Weddings, parties, functions.. we can cater to your every need.
WHAT PEOPLE SAY ABOUT US
---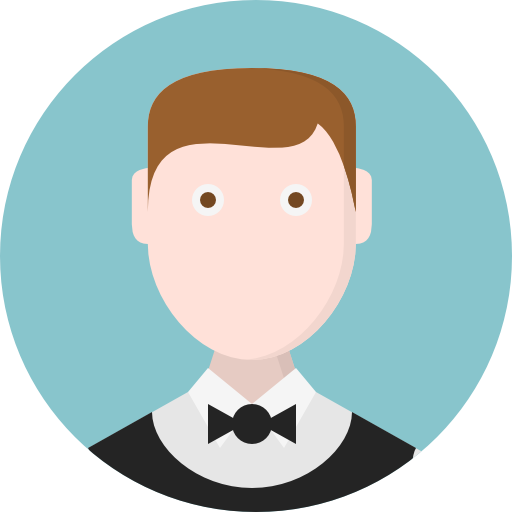 Facebook
Tracey and Andrew came to my glamping birthday party at the weekend and I couldn't recommend them more highly. Seamless organisation, very reasonable price and delicious pizzas! It was a pleasure to meet them both also. I would definitely recommend Dough to Go for catering your party 🍕 thank you again! Emma
September 18th 2018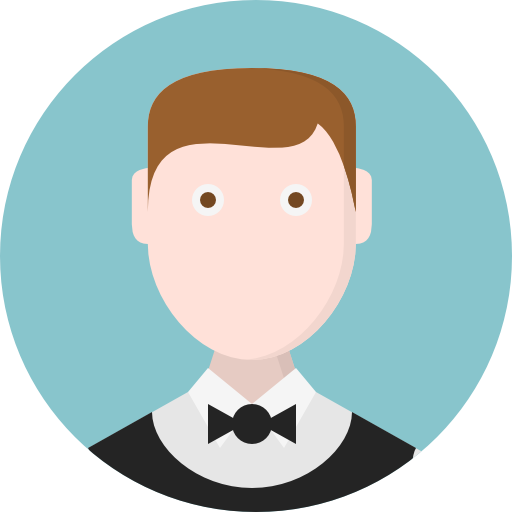 Facebook
We recently had Dough to Go at our wedding party. They were fantastically organised and were superb in terms of keeping in contact in the build up to the party. The pizzas themselves are really excellent, they have a wide range of toppings to choose from and were very popular on the night with all the guests. Would recommend. 5 Stars
August 16th, 2018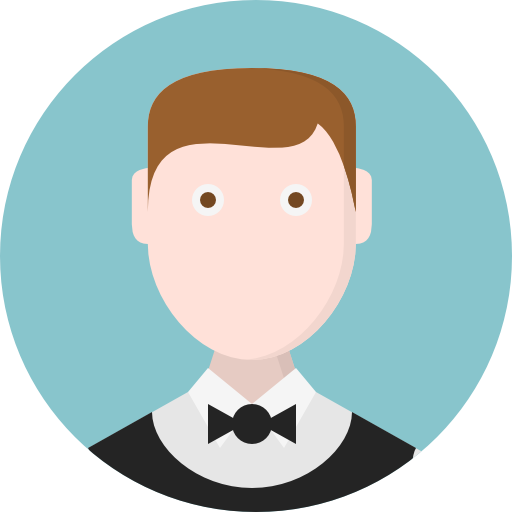 Trip Advisor
Great Wedding Party Pizza!
June 18th 2018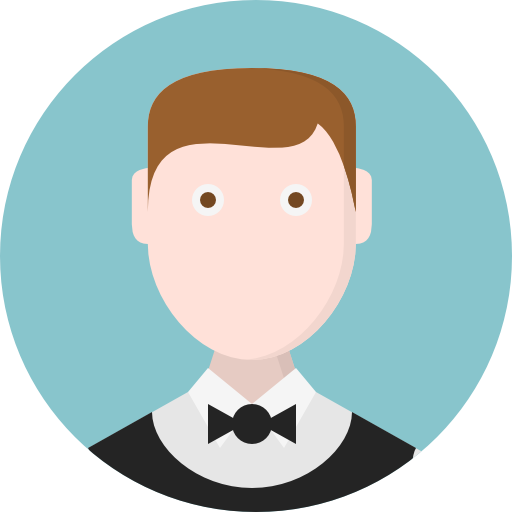 Facebook
I held a vegan Event at the Shire Hall in Monmouth.I was thrilled to have Dough to Go with us. Great presentation. Fab trailer-etc. All looks so sparkly clean & loved the vegan Wood fired pizzas (vegan only) at my show. Hope they can come back to the 3 events booked at the Shire Hall,Monmouth next year. Not surprised they sold out.
October 11th 2017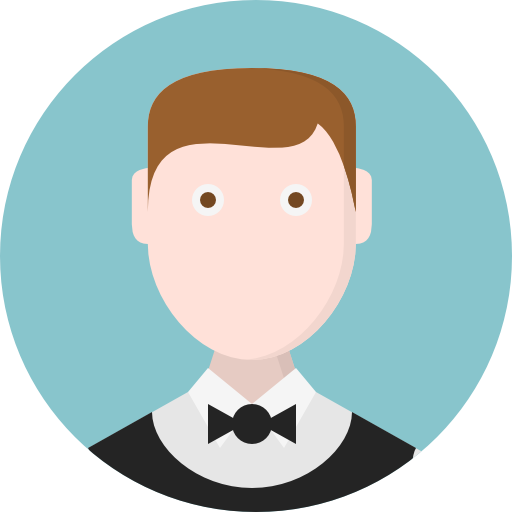 Facebook
Just picked a pizza after finishing work at 10.30 at night, raining on and off and cold but met with a really welcoming service and the pizzas were utterly stunning would really recommend !!
September 22nd 2017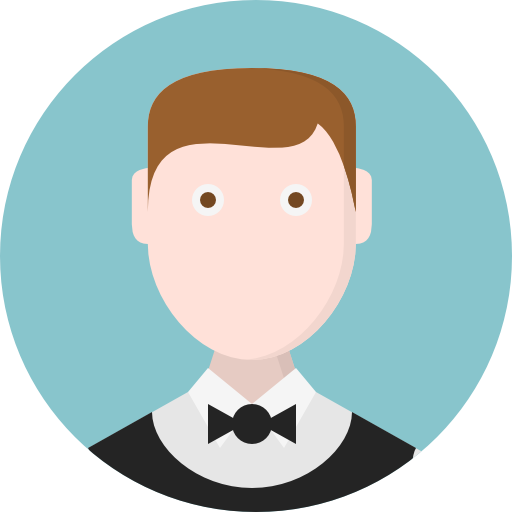 Facebook
Amazing. My son has an allergy which means we are restricted to where we eat. Your vegan choice meant he was able to enjoy pizza just like his brother. Thank you. Friendly service with lots of choice. Will definitely be returning xxx
April 25th 2017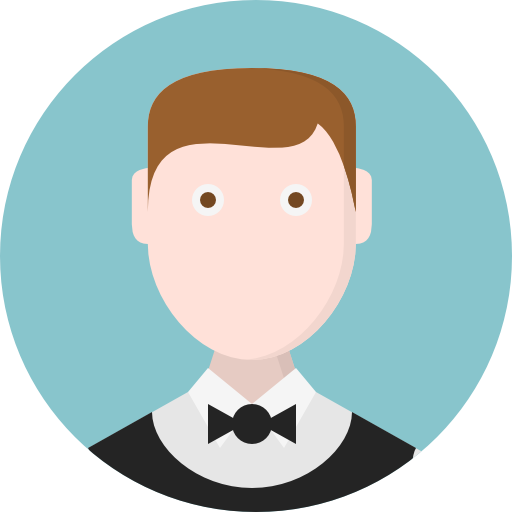 Facebook
Vegan Hawaiian pizza oh my days, delicious! Thank you guys for supplying the vegan night at cinema & co, fair to say everyone loved their pizza 😃💚
March 20th 2017
A delicious menu, tailored to your taste!
PEOPLE WE HAVE WORKED WITH
---